Tree Lopping Brisbane Northside
LICENSED CREW
– ON SCHEDULE & ON BUDGET
– SPEEDY & REPUTABLE
– VERY AFFORDABLE
– EMPHASIS ON SAFE PRACTICE
– RESIDENT FRIENDLY TREE PROS
– INSURED & CERTIFIED
– Free Quote

Tree Lopping Brisbane Northside is a top choice for homeowners in this area for all their professional tree services requirements. Should you be seeking tree trimming services, pruning, tree removals, tree lopping, stump grinding, back yard improvement, and generally affordable tree service offerings in North Brisbane, we are people to call!
Contact Us For A Free Quote
THE BEST COMPANY FOR TREE REMOVAL IN BRISBANE NORTHSIDE RESIDENTS CALL ON.
Tree Lopping Brisbane Northside, an Australian tree-services company, is committed to offering quality services such as crown lifting, and addressing trees' crown thinning, and has over the years proven to be the most preferred company for reasons highlighted below:
Our clients are assured of quality service carried out with utmost professionalism and tending to your trees as we would our own. Moreover, we give free quotes before beginning work. We work with homeowners, educational institutions, local councils, businesses, and the state government to grow trees to provide various tree services.
We offer a diverse portfolio of services to our clients to cater to any of their arising needs. These include tree removal services, tree cutting, palm tree pruning, setting up a garden maintenance program, tree pruning, stump removal, tree care, and tree lopping services. Our team of experts will be sure to advise you accordingly depending on the needs required.
Our professional tree service providers are fully insured and thus all risks relating to the service delivery are mitigated. Some of these services are riskier than others and thus having an insurance policy in place is mandatory. These include a client's need to remove trees and tree lopping.
The team is taken through internal training on top of their background knowledge to ensure that you receive the best service. We work with an emphasis on security, swiftly and ensure that you can rely on us to deliver the best professional service in North Brisbane.
Our Range Of Tree Services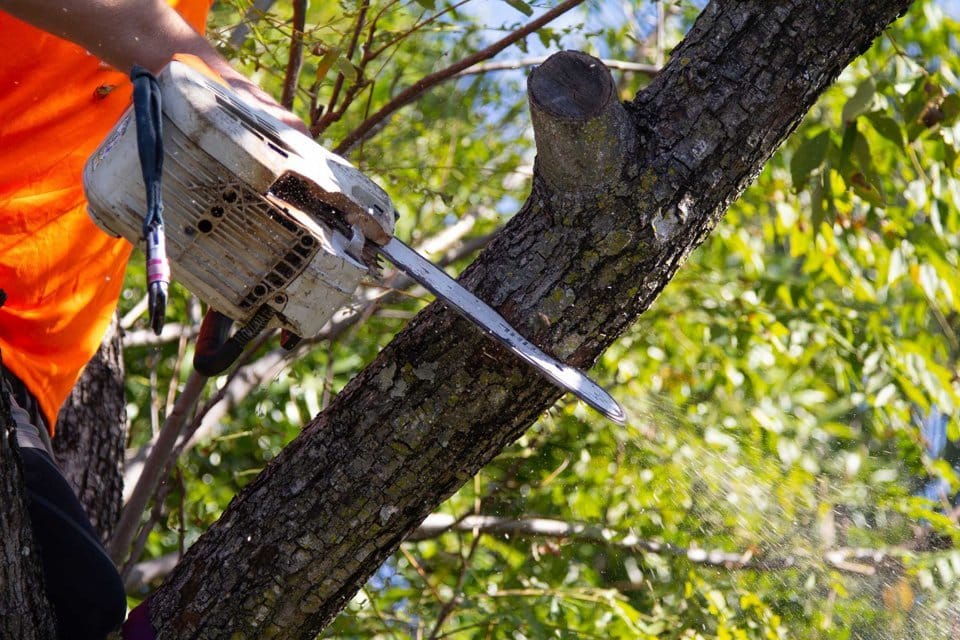 Tree Lopping Brisbane Northside
Tree lopping is a tree service that is undertaken to stifle tree growth when the tree begins inhibiting other processes such as causing disturbances on walkways or growing into building foundations. Tree loppers also provide this service to ensure that trees grow in the required direction and grow aesthetically pleasing.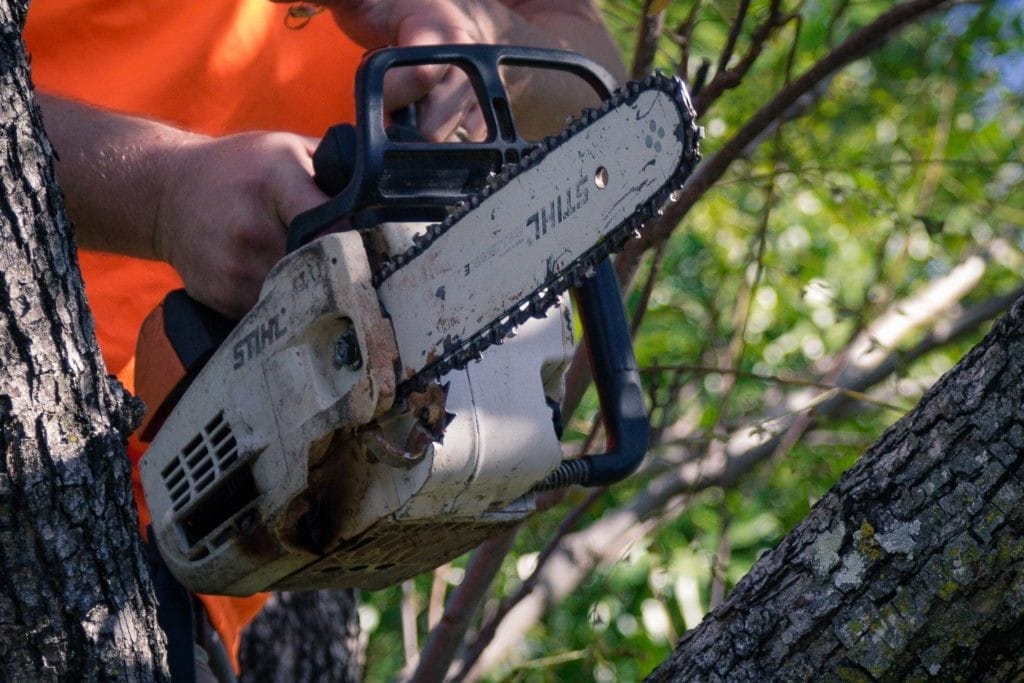 Tree removal is often considered a final resort with professionals offering alternative services to avoid this unless no other way is identified. Some of these reasons include ill health or disease, tree breakage or drab, house extension projects, piping damage, intrusion over power lines, and growth in a location that could cause harm or injury.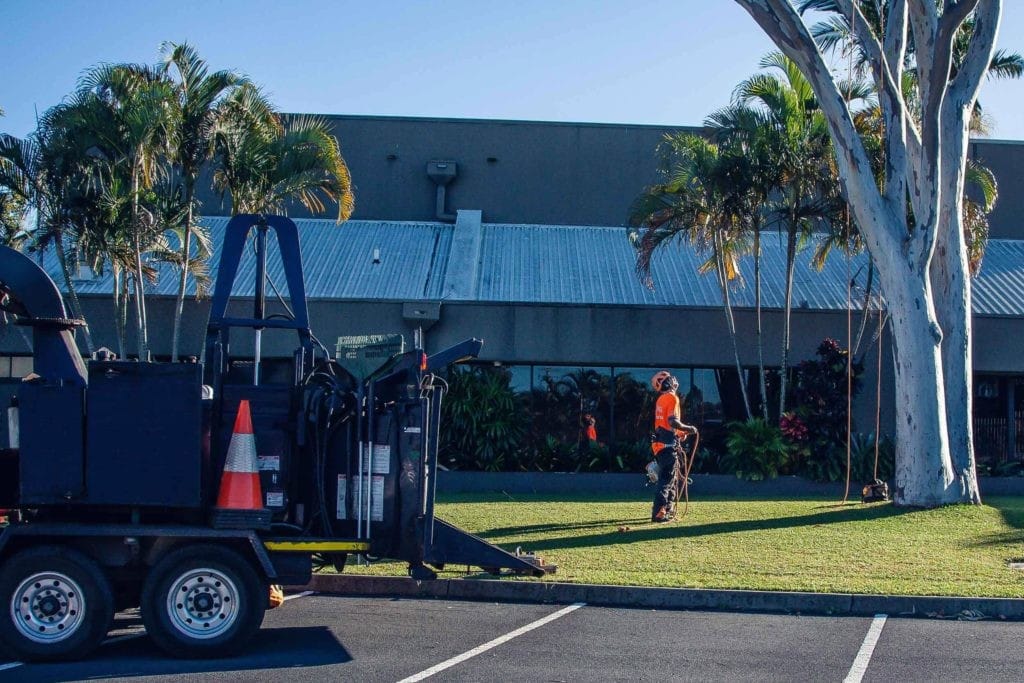 Some of the high-quality tree services offered to Brisbane's Northside residents include tree removal stump grinding services, tree pruning, tree lopping service, trimming tree branches, felling palm trees, tree maintenance, prune trees, and discarding dangerous branches.
Stump grinding and stump removal are services offered to prevent accidents, remove unsightly stumps, and prepare the landscape for projects such as farming and construction. Another reason to source stump removal services is that they can become a termite breeding zone causing an invasion in your compound or yard. A termite infestation causes discomfort in both residential and commercial properties thus the need to get rid of stumps through grinding using the right equipment or removal.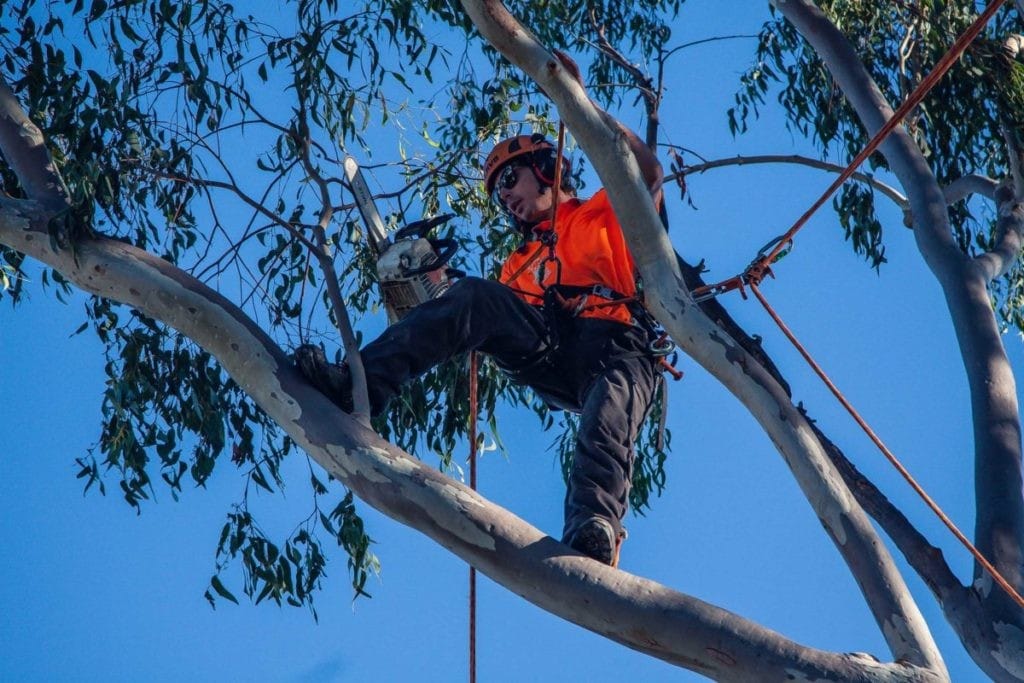 Tree Trimming
Brisbane Northside
Tree trimming is a service rendered to promote healthy tree growth by removing ill/insect-infested branches and leaves. It is also applied where storm damage strikes some tree parts and necessitates their removal.
Tree Lopping Brisbane Northside offers a free quote for all our clients. To get one of our professionals on call in Brisbane North, dial 0721021266.
THIS IS WHY YOU SHOULD CHOOSE US
CERTIFIED TREE REMOVAL PROS
Our competence in handling various tree services such as tree removal services professionally makes us a reliable service provider for all your tree needs. We additionally ensure that all the qualified arborists we have on board have undergone thorough screening and regular upskilling to ensure that you receive the best service.
We will also ensure that you are adequately advised on the options you have available in line with your trees' states. Various cases are treated differently, and this includes if a tree is only facing damage in its branches or if it's facing a full-blown case such as infestation, already fallen trees, or death.
Economical tree lopping services in the North Side that meet Australian standards are made available for clients all around Brisbane.
QUALITY TREE LOPPING SERVICES
Implementing reliable techniques, environmental conscience, and high company values, we are able to provide quality tree services that will not result in more losses or damage to your property as the owner. This is an option taken where tree removal services can be averted.
Call Tree Lopping Brisbane Northside Today.
CONTACT US FOR A FREE QUOTE
The company offers professional tree services in Lutwyche, Wooloowin, Gordon Park, Albion, Windsor, Kedron, Wilston, Grange, Kalinga, Clayfield, Bowen Hills, Newstead, Stafford, Herston, Newmarket, Wavell Heights, Alderley, Nundah, Kelvin Grove, Hamilton, Fortitude Valley, Hendra, Teneriffe, Chermside, Stafford Heights and Brisbane Northside
Residents in these areas can call us for all their tree services needs where they will have the assurance that we will communicate all the procedures to expect during the exercise and aftercare. These include the precautionary measures we will take such as proofing the surrounding areas, if need be evacuating the property, and clearing out the debris after the job is done.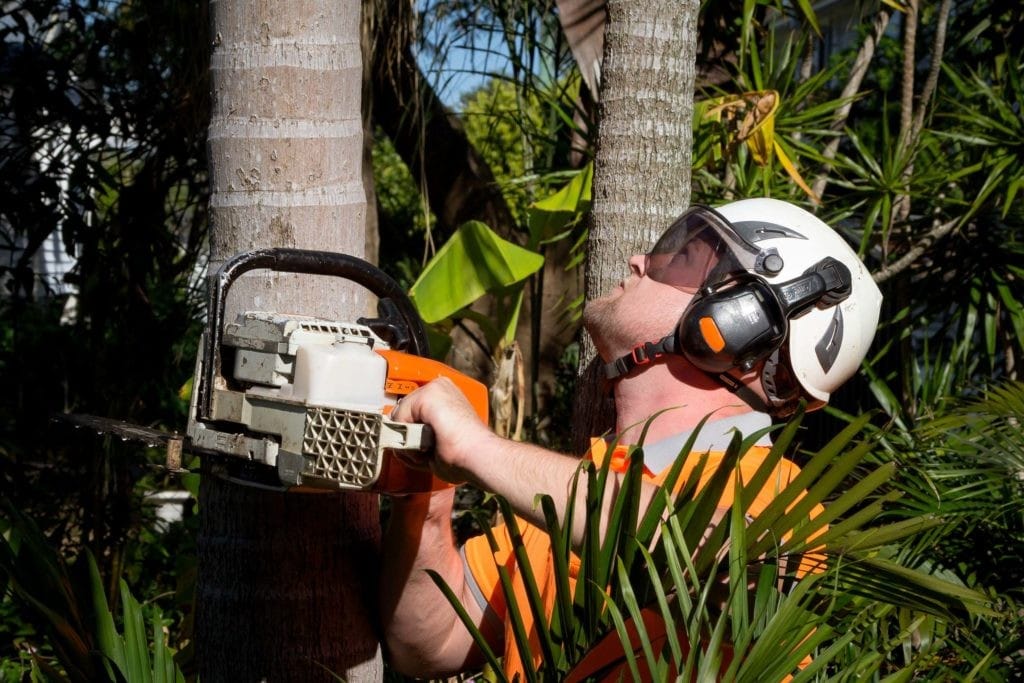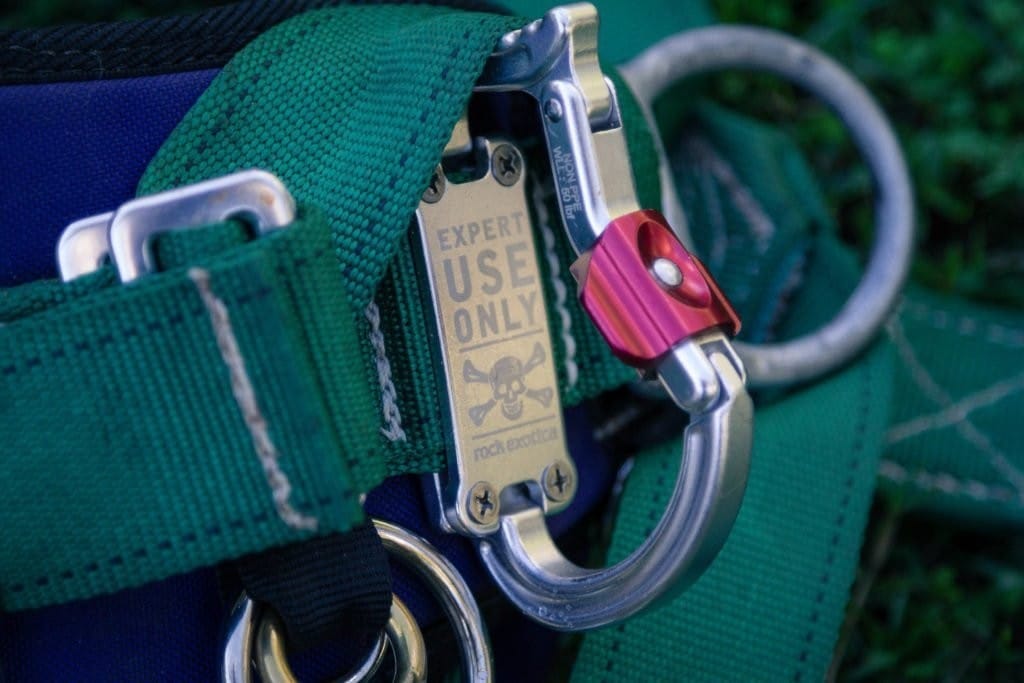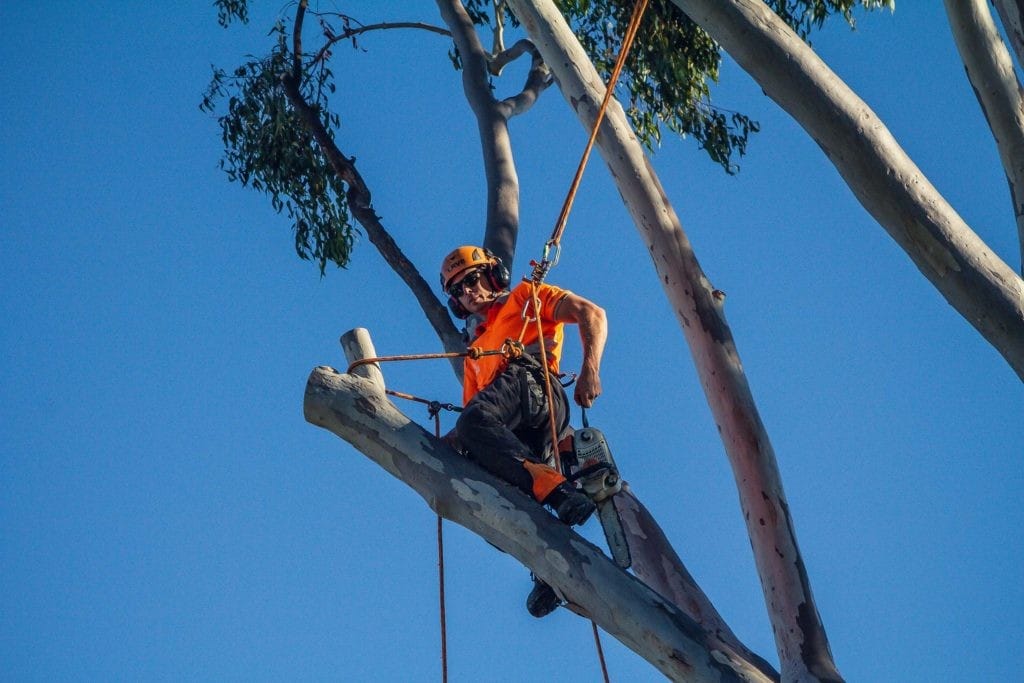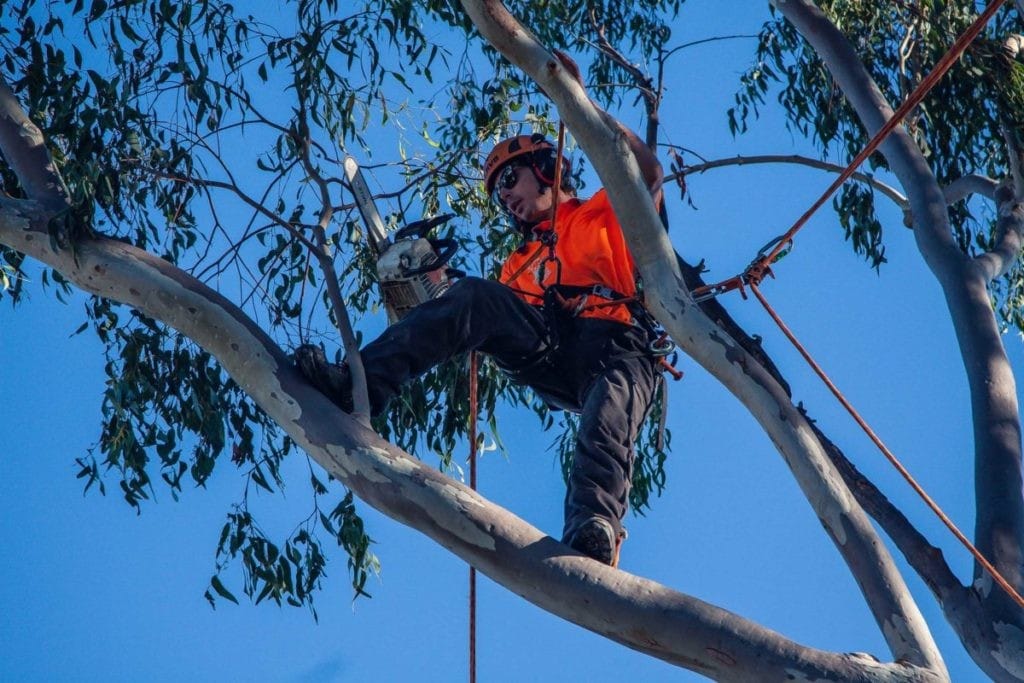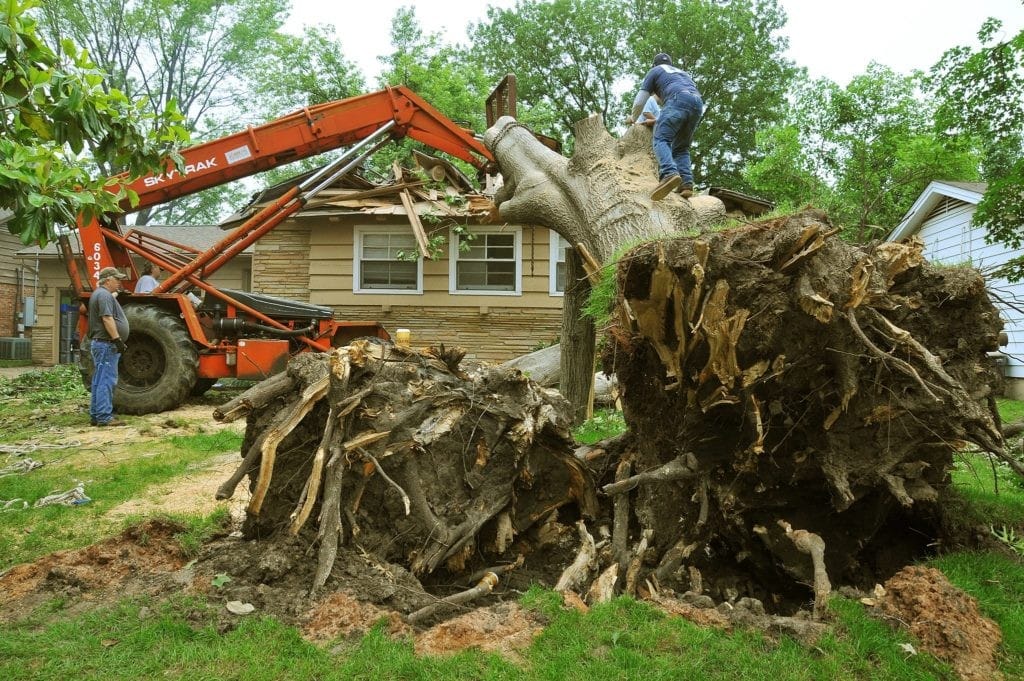 For more than thirty years, we have been working to provide unrivaled professional tree services such as tree removal in Brisbane and surrounding regions. If you would like to walk into our offices and speak with one of our team members, our offices are located at 11 Grove Street Albion 4010 Queensland (QLD) and open to the public between 9 AM and 5 PM on weekdays.
We also provide home visits around North Brisbane should you prefer that instead. We offer an obligation-free quote to all clients seeking to engage us in the professional tree service needs.